Technical Business Management Developer in London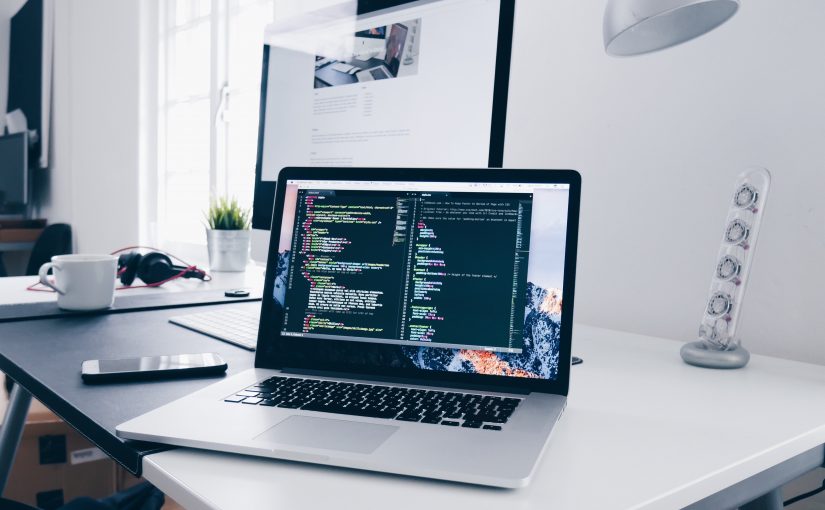 TLDR; Thanks for everything & I'm now available for hire.
A quick update - thanks for the recent support on my article "Digital Will" a backup-plan for business, the support for my recent side-projects like the personal finance/net worth tracker & the feedback from readers too! ?
Starting in mid-December 2019 - you'll spot the "dusty-red button" on the side of this blog when I'm available for freelance or contract consultancy work.
I focus on technical business management for software and non-software businesses. Passionate about finance, sales, strategy and automation - I'm also a battle-proven fullstack developer i.e. LAMP, serverless, front & backend.
You'll spot me around Canary Wharf, Wapping & Bank throughout the London weekdays - I'm happy to travel for great opportunities and well-versed with remote working too.